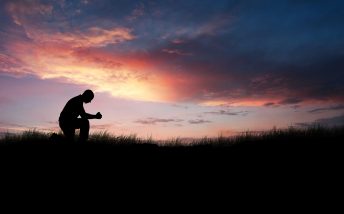 Posted by: bbcadmin
We live in a fallen world that runs contrary to all that is godly and righteous. The Christian who wants to please God knows this all too well. At every turn, we are confronted...
Read More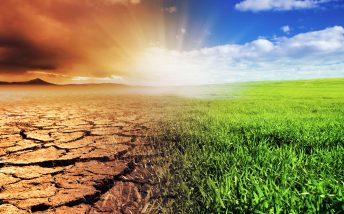 Posted by: bbcadmin
In Genesis 20, Abraham had an embarrassing encounter with Abimelech, king of the Philistine city of Gerar. It was embarrassing because Abraham repeated a sin that he had committed some 20 years earlier in...
Read More
Posted by: bbcadmin
Welcome to the website of Benson Baptist Church. As pastor, I plan to use this space each week to focus on the truth and power of the Word of God. Only the Bible has...
Read More