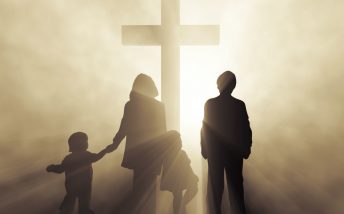 Posted by: bbcadmin
Life can be intimidating even for the strongest among us. The uncertainties and perplexities of tomorrow tend to rob us of joy and hope to the point of spiritual paralysis. Of course, the devil...
Read More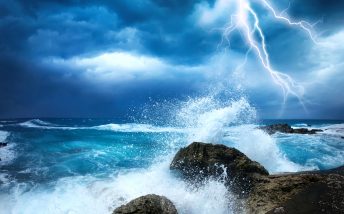 Posted by: bbcadmin
Life is not a series of clear days full of sunshine and pleasing temperatures. The weather is variable and unpredictable, despite modern meteorology. A cloud burst appears out of nowhere that sends the picnickers...
Read More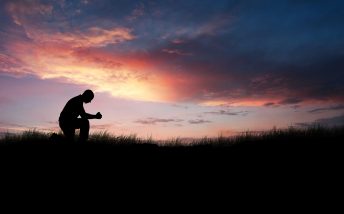 Posted by: bbcadmin
We live in a fallen world that runs contrary to all that is godly and righteous. The Christian who wants to please God knows this all too well. At every turn, we are confronted...
Read More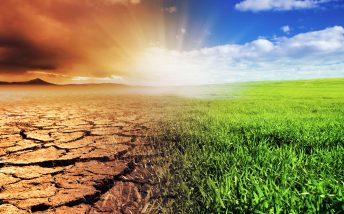 Posted by: bbcadmin
In Genesis 20, Abraham had an embarrassing encounter with Abimelech, king of the Philistine city of Gerar. It was embarrassing because Abraham repeated a sin that he had committed some 20 years earlier in...
Read More
Categories
Recent Post
Archieves